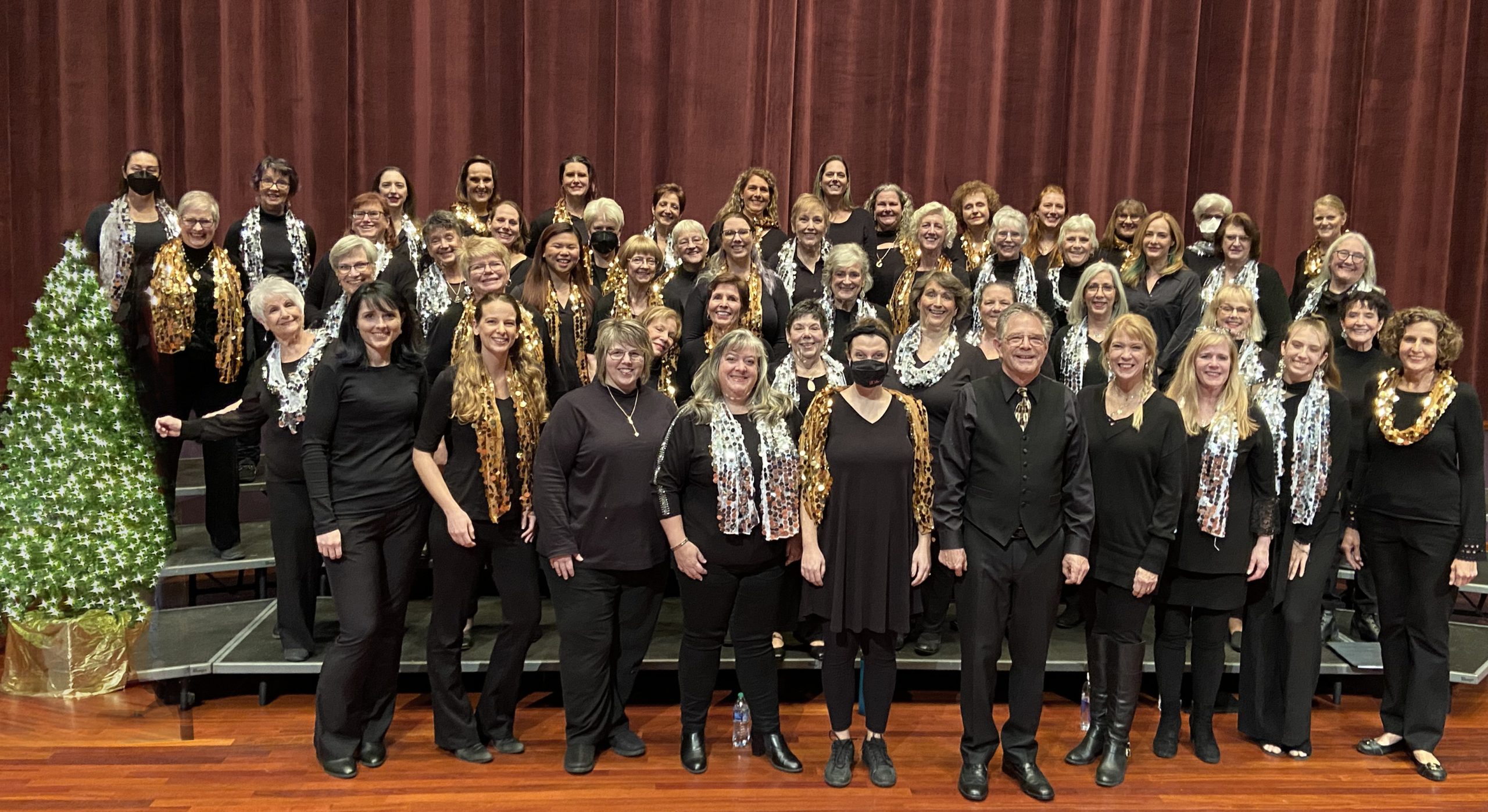 Harbor City Music Company
December 13 @ 7:00 PM
-
8:00 PM
Harbor City Music Company is excited to be back at the visitor's center for Festival of Lights 2023. We are an award-winning, energized group of women who meet weekly to sing a cappella, four-part harmony music in the barbershop style. In addition to a large assortment of sacred and secular holiday songs, we have a wide repertoire of Broadway, pop, folk, and traditional barbershop songs. We perform in groups as small as 4 people or up to full chorus performances of 100+ voices. More information can be found here.
Please join us in the Washington D.C. Temple Visitors' Center on December 13 at 7:00 P.M. for this stunning a cappella concert.
A live broadcast of the performance will stream on Facebook Live. Please select here to tune in.
All are welcome.
Parking and entrance are free.