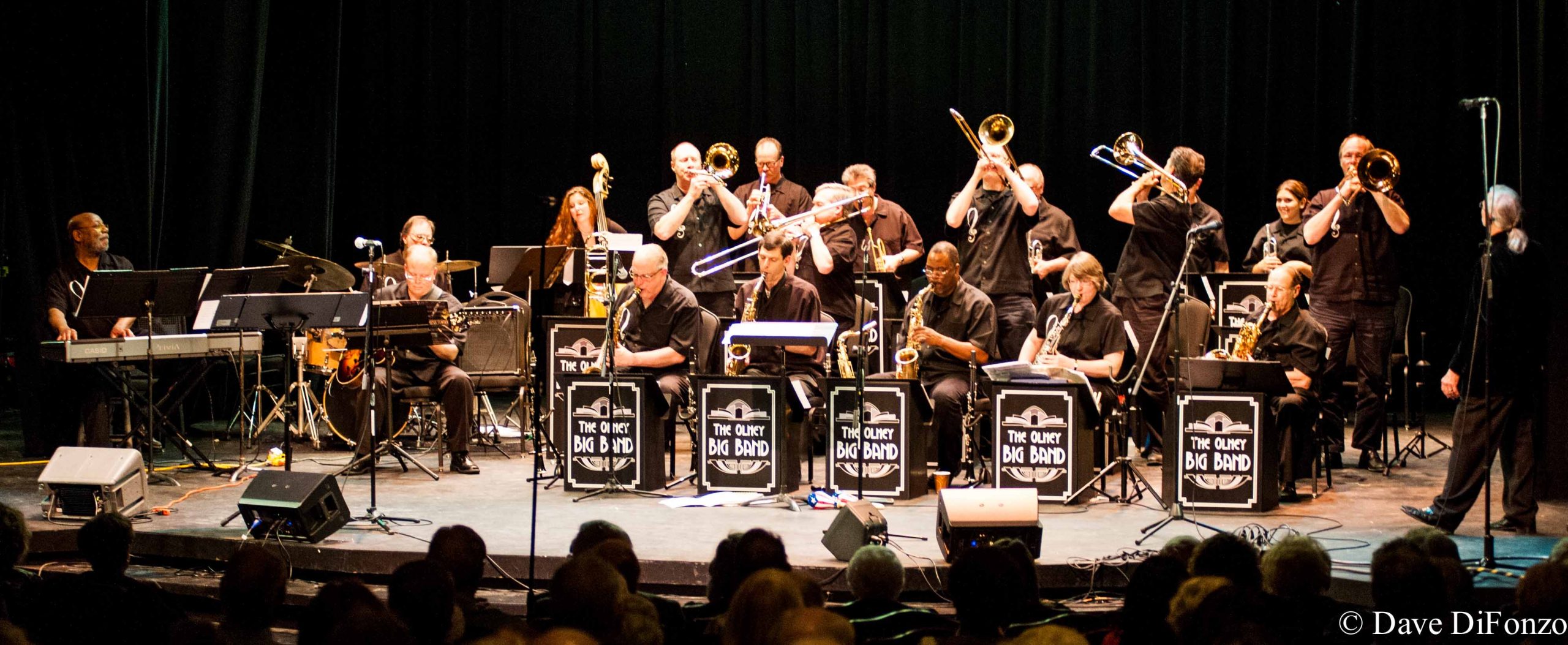 Olney Big Band
January 1, 2024 @ 7:00 PM
-
8:00 PM
The Olney Big Band returns to the D. C. Washington Temple Visitor's Center for its 11th performance which began on December 23, 2011. Hailing from Olney, Maryland the band was established in 2002 and is currently under the direction and leadership and lead trombonist David Cannon. This 17-piece traditional orchestra features three vocalists, Barbara Bauer, Brad Bawek, and Matt Williams. The band has performed both internationally and locally within the D.C. metropolitan area at concerts, dances, community and charitable events, festivals, and private parties including weddings. Its members are both professional and accomplished professional musicians. For New Year's Day, the band will perform traditional holiday, seasonal, and big band tunes that inspire love, peace, and happiness which will bring smiles to your face and warmth to your heart.
Please join us on New Year's Day at the Washington D.C. Temple Visitors' Center on January 1, 2024, at 7:00 P.M. for an unforgettable concert.
A live broadcast of the performance will stream on Facebook Live. Please select here to tune in.
All are welcome.
Entrance and parking are free.