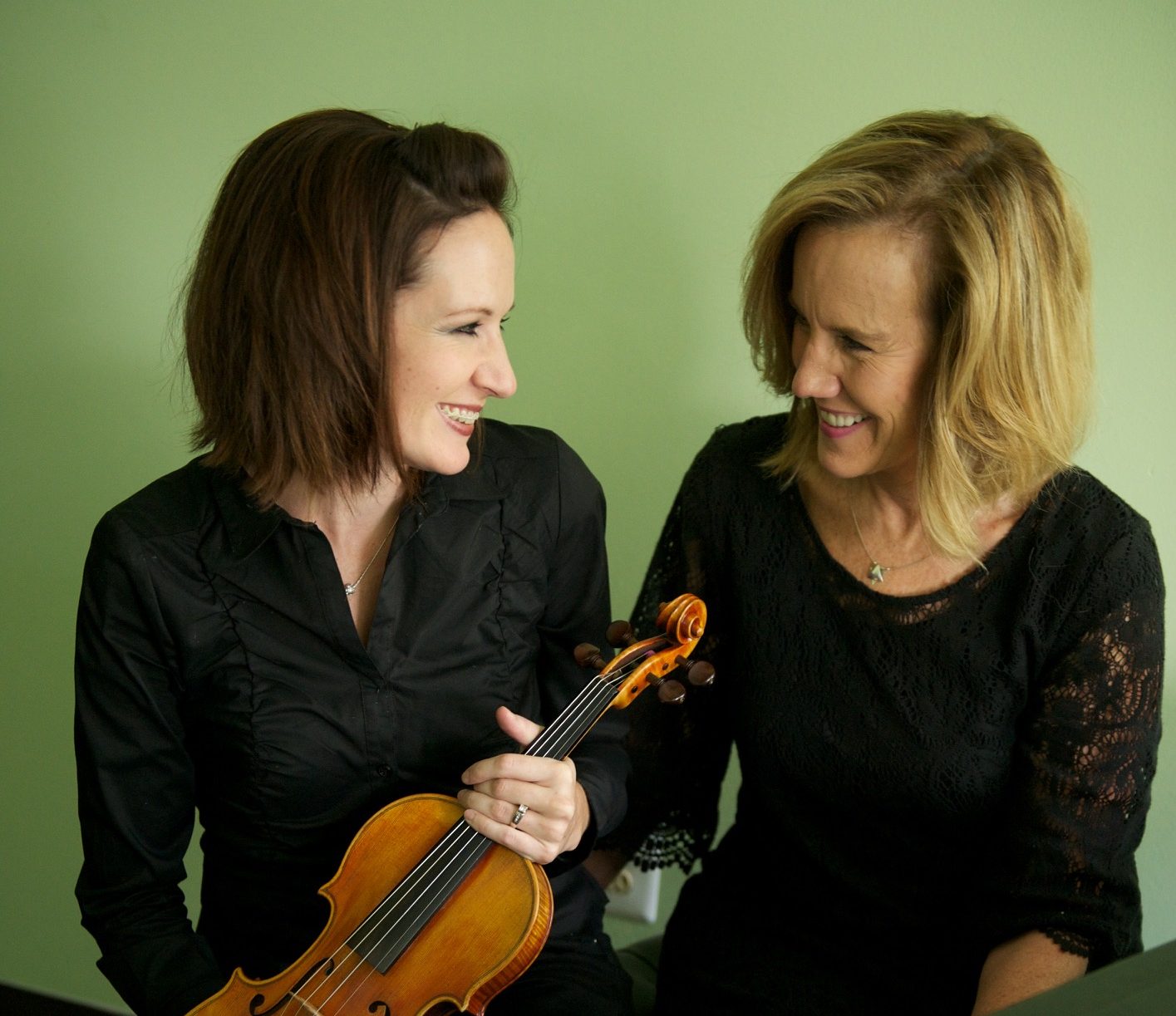 Concert with Melinda Baird and Shaundra Culatta
December 3 @ 7:00 PM
-
8:00 PM
Mother/daughter duo Melinda Baird and Shaundra Baird Culatta are pleased to continue their long-standing tradition of performing in the Festival of Lights concert series.
Melinda has concertized across the US, Mexico, Canada, France, Germany, Israel, and in Carnegie's Weill Hall. Her latest solo album, Kaleidoscope (available on Spotify and iTunes) combines classical music with favorite hymns. Melinda currently serves as Director of Piano Programs at the Levine School of Music in Washington DC.
Shaundra performs with the National Philharmonic, the Maryland Symphony Orchestra, the Richmond Symphony, and the American Pops Orchestra. Shaundra runs Encore Strings which provides string instrument rentals and repairs throughout the Northern VA area.
Melinda and Shaundra's Christmas album, Joy, Joy, for Christ is Born is available on Spotify, iTunes, and Amazon Music.
Please join us in the Washington D.C. Temple Visitors' Center on December 3 at 7:00 P.M. for a performance by Melinda Baird.
A live broadcast of the performance will stream on Facebook Live. Please select here to tune in.
All are invited.
Entrance and parking are free.