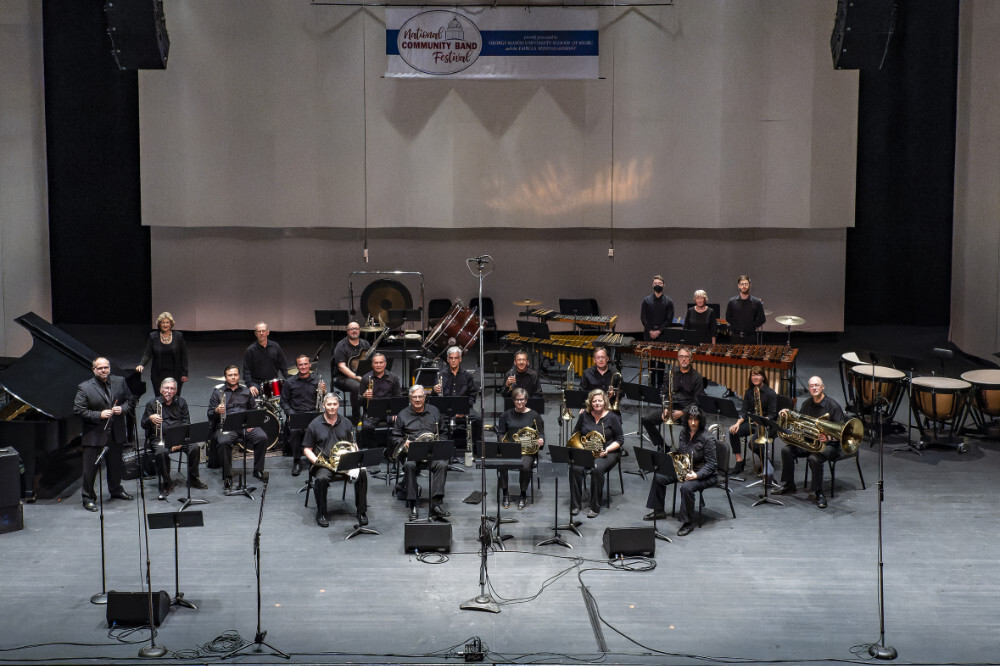 Cathedral Brass Band
November 30 @ 7:00 PM
-
8:00 PM
Please join us in the Washington D.C. Temple Visitors' Center on November 30 from 7:00 to 8:00 P.M. for this evening concert featuring the Cathedral Brass Band.
The Cathedral Brass, based in Fairfax Virginia, will perform sacred and secular works that evoke the joy and harmony of the Christmas season. Our program will highlight the diversity of musical traditions and styles, presenting familiar favorites in surprising and unexpected ways. Featured works include Scott Soper and William Dix's "Child of the Poor," which incorporates the traditional carol "What Child is This", Alfred Reed's "Russian Christmas Music", Duke Ellington's arrangement of "Dance of the Sugar Plum Fairy", and Phil Snedecor's brilliant arrangement of "Bring a Torch, Jeanette, Isabela."
Founded in 1983 by Ray and Sharyl Abell, The Cathedral Brass is dedicated to the high-quality performance of unique sacred and secular brass music for the enjoyment of greater Washington DC audiences. The Cathedral Brass is based at Vienna Presbyterian Church and is led by Dr. Dereck Scott (Music Director and director of bands at Flint Hill School). The Cathedral Brass performs at VPC and throughout the area with a 22-person large ensemble, a trombone quartet, a brass quintet, and a jazz combo. Our performance for the Festival of Lights will incorporate all our ensembles.
A live broadcast of the performance will stream on Facebook Live. Please select here to tune in.
All are welcome.
Parking and entrance are free.